Brighton Rock… – Yours Truly
There is nothing like Brighton on a sunny day! Miraculously we were blessed with clear blues skies and bright sunshine which despite the slightly brisk wind, was wonderful! I can't be the only one itching for Summer now? The dress is from Topshop, as are the white brogues. The homemade cardigan I picked up at a flea market in Berlin. Now how perfectly do my tights match the paint? I wish I could say I planned it, but I'm just not that prepared!
The vanity case is vintage, it belonged to my Mum in her teens. I've only recently started using is again as the original strap had snapped as I walked across a zebra crossing (Everything flew everywhere and I had to hold up the traffic whilst recovering my lipsticks and pennies!) It's good as new again now with a vintage headscarf creating a makeshift handle!


We spent the morning having a mooch around vintage shops and markets – the pictures below are from the 'To Be Worn Again' warehouse. What a treasure trove!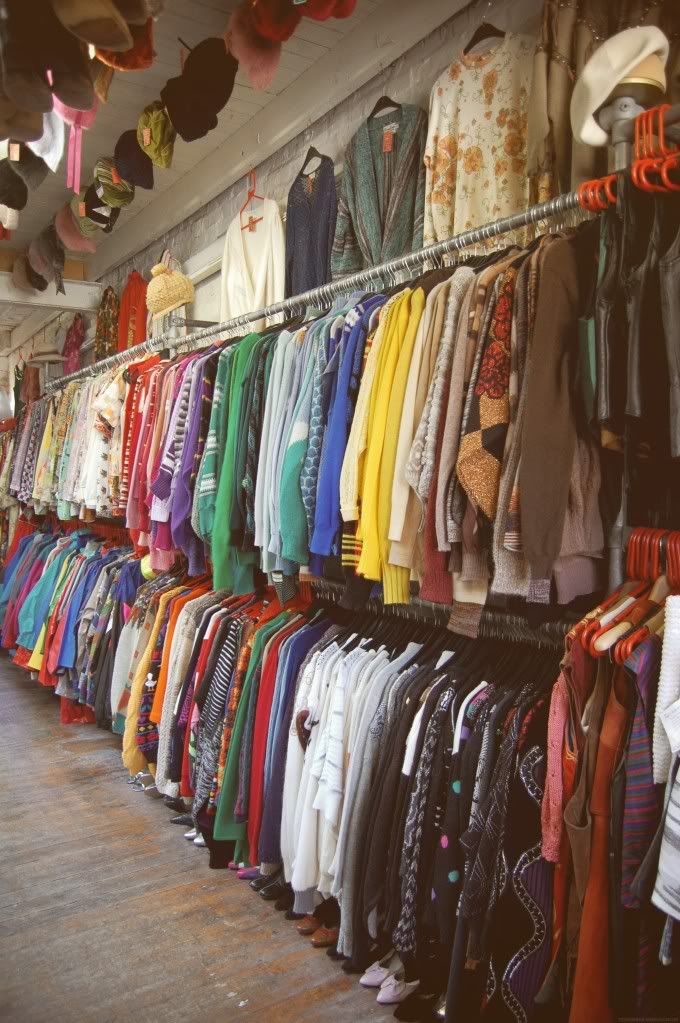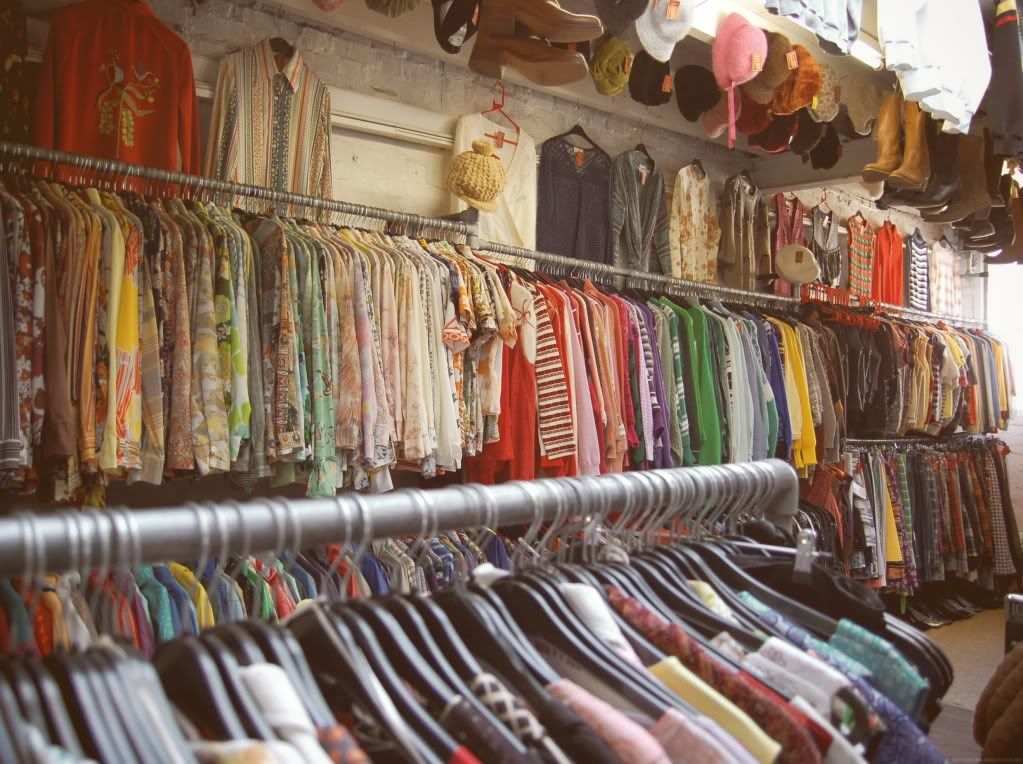 It was then off for a sweet treat in this adorable ice cream parlour 'Scoop & Crumb' just off the sea front. They sell gorgeous organic ice creams, that are made on the premises in a whole array of tasty flavours!


I stood for an embarrassingly long time trying to contemplate the life changing decision of which flavours to chose…
And the winners? Proper Chocolatey and Fresh Banana Chocolate Crunch…


And what would a trip to the seaside be without a stroll along the promenade?


How adorable is this little guy? He popped over to say hello and pose!


Ours (and others) footsteps…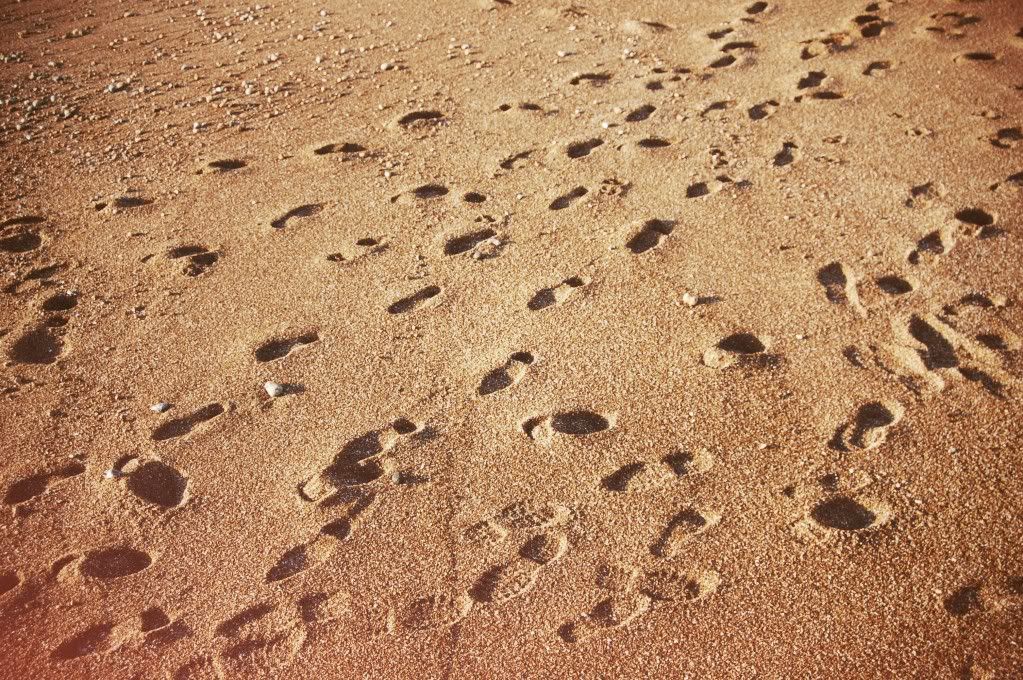 It was quite possibly one of the loveliest lazy days I've ever spent. It's so nice to not be in a mad rush sometimes! More very soon – including the Beehive Tutorial!
TAGS
BRIGHTON
ICE CREAM
OUTFITS
SHOP REVIEW