Oh You Pretty Things! – Yours Truly
So what with all my scurrying around in the last few weeks I had some great opportunities to rummage through bazaars, charity shops and markets, here's what I spent my pennies on! A cool little Spanish dancing couple having a whale of a time on a tea tray, so what if I already have two tea trays? How I could resist a man in heels?!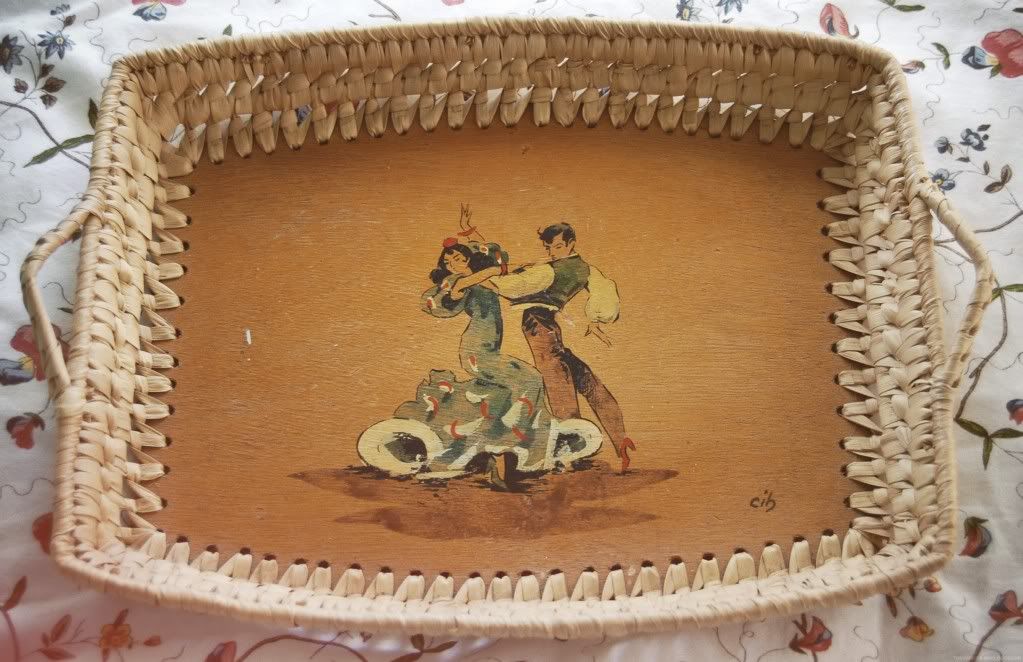 Picked up from the Craft Tent at the Henley Show…a stern warning for my bedroom perhaps?

Another plate to join the 'moving out' collection, this one, quite obviously is dedicated to Paris (I'm hoping to return for a weekend break in the New Year!)

Cats? Plus Tapestry? On a Bag?! You've got to love a bit of Catapestry!
Just a cute little glass tray, perfect for keeping knick knacks like loose change, keys and earrings in…


Oh Hello there! An adorable handmade Elephant from the Craft Tent at the Henley Show (the ladies stand is shown in a the post below!)

More cats, this time in the shape of a vintage key holder! Purrrfect! (I'm sorry that was an awful gag!)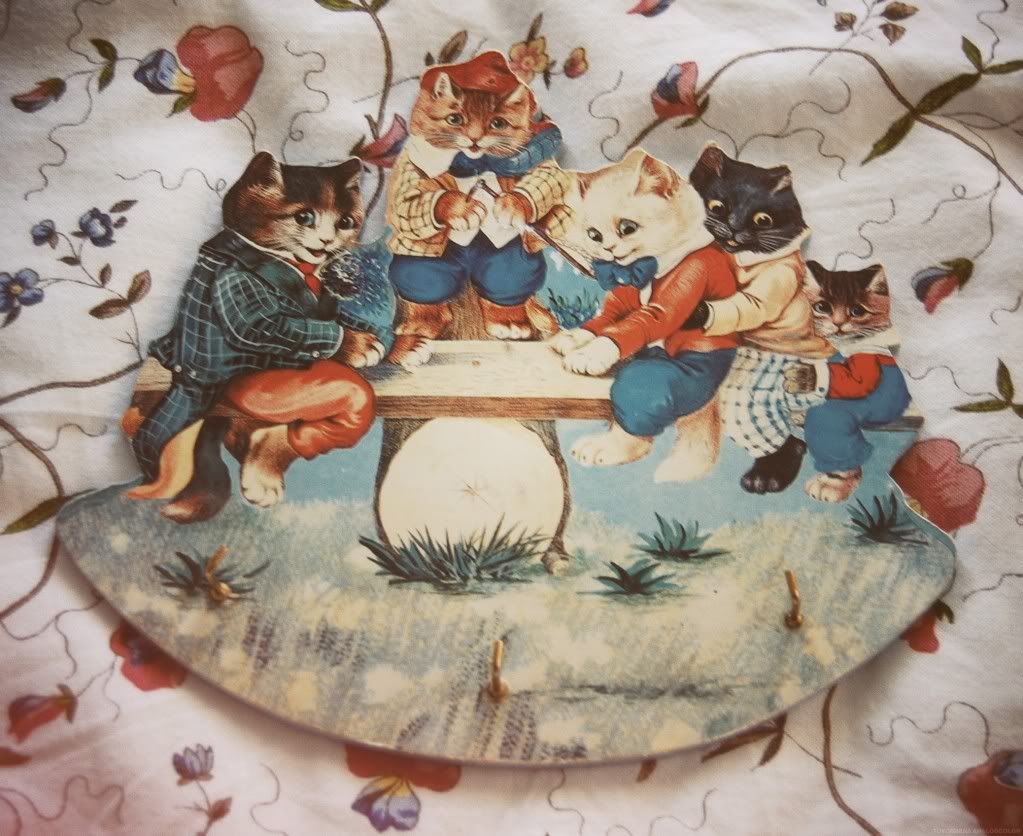 I don't need it by any stretch of the imagination, but a practical leather handbag can never go amiss!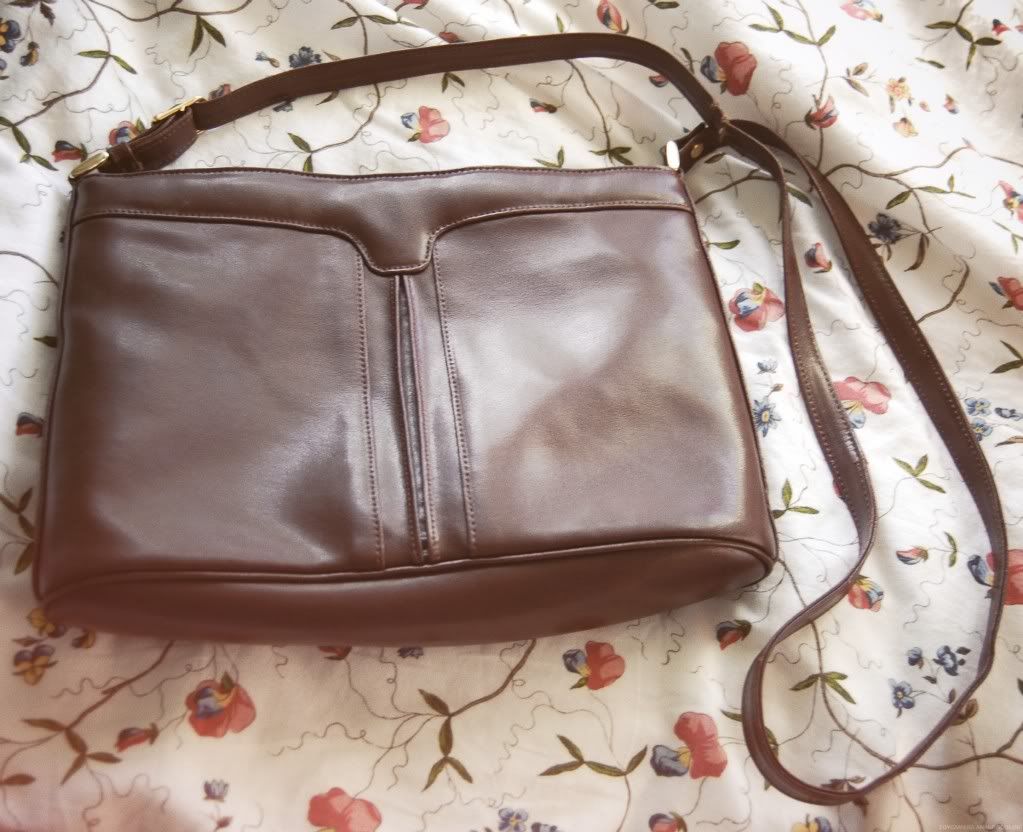 So there we have it! Now you know where my wage has been going this month! More very soon, including the winner of the Oh Comely magazine giveaway! If you haven't already entered…What's stopping you?! Look below for details!