Wax Lyrical…. – Yours Truly
There is nothing quite like running off to London for the day, to have an adventure and a bit of a shop! On this occasion, I travelled in to join my friend for a tourist-tastic trip to Madame Tassauds, at Baker Street.
Wearing my new camel jumper, and of course THAT coat with a vintage floral skirt, I may have perhaps looked like I raided Miss Marples wardrobe, but who cares when I have finally convinced my hair to stay up in a beehive (it's growing!!)
The following are some of my favourite waxworks from the exhibit. Apologies for the cheesy poses..apparently it's obligatory when you step up in front of lots of tourists.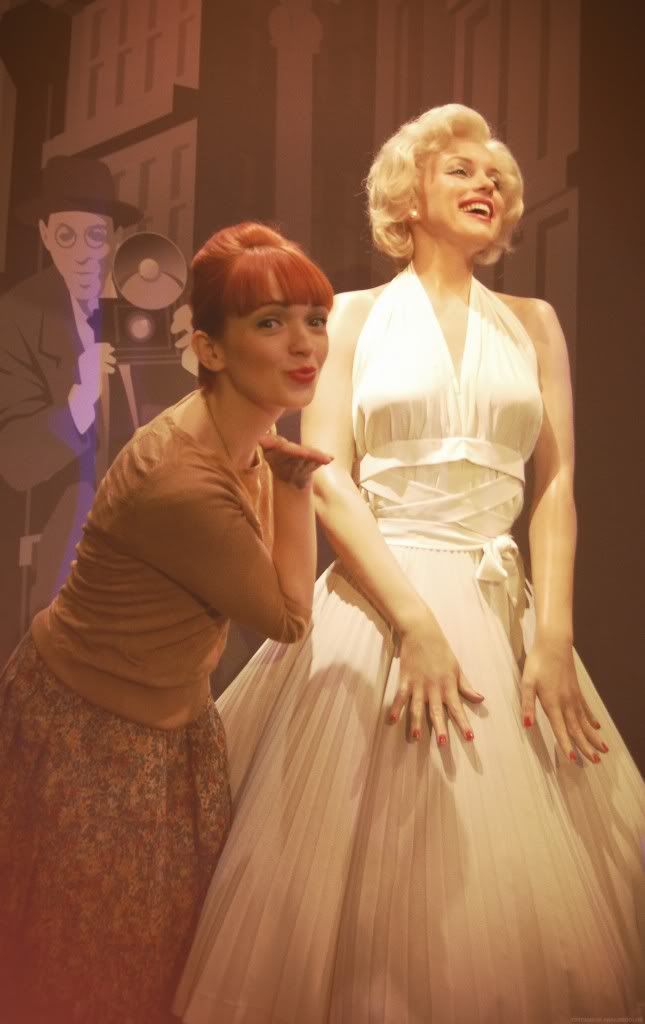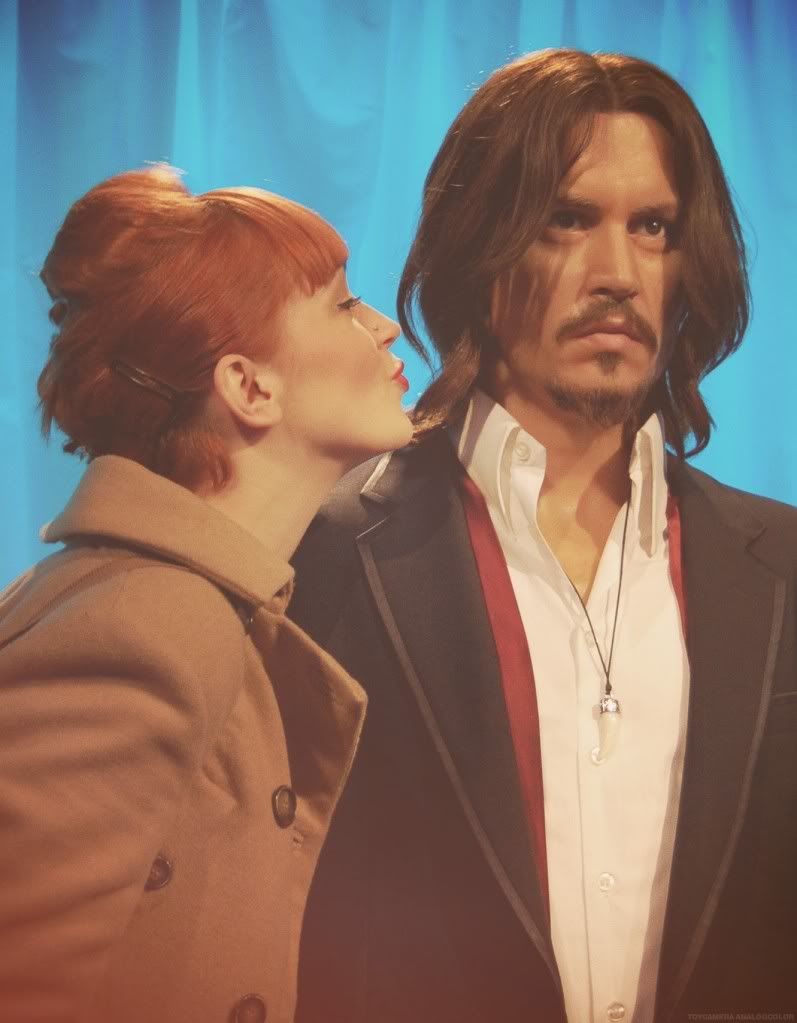 Having a little break with Audrey…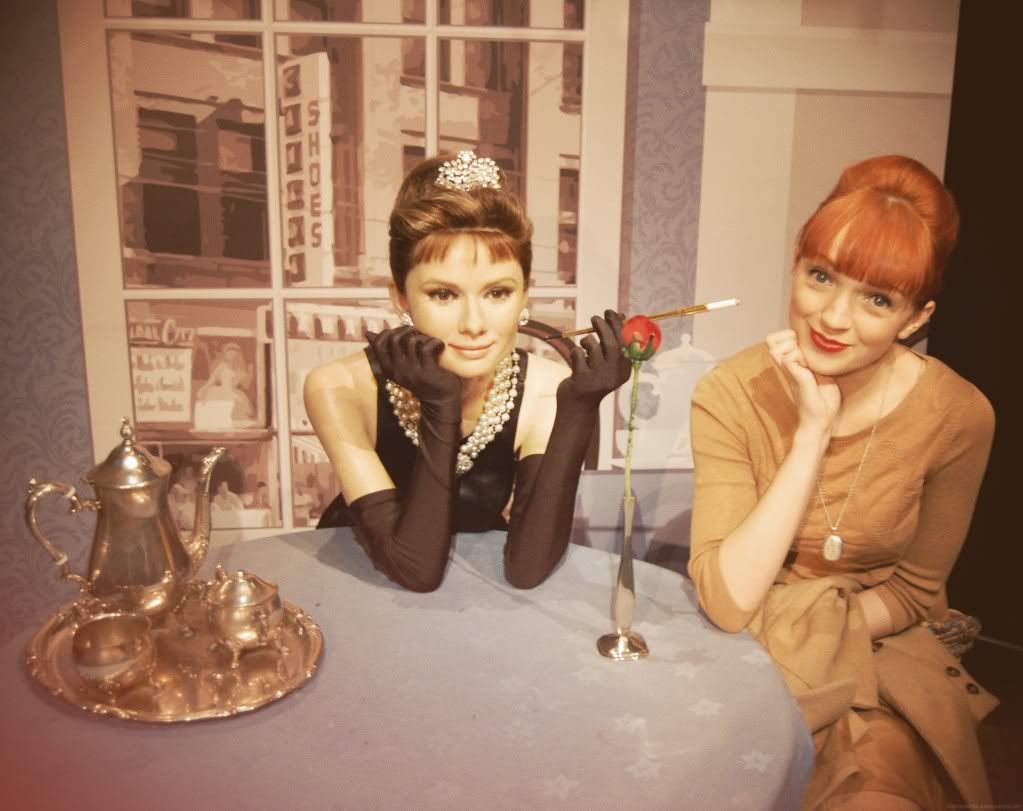 Einstein was a clever man…he knew camel jumpers were at the best thing to wear this season!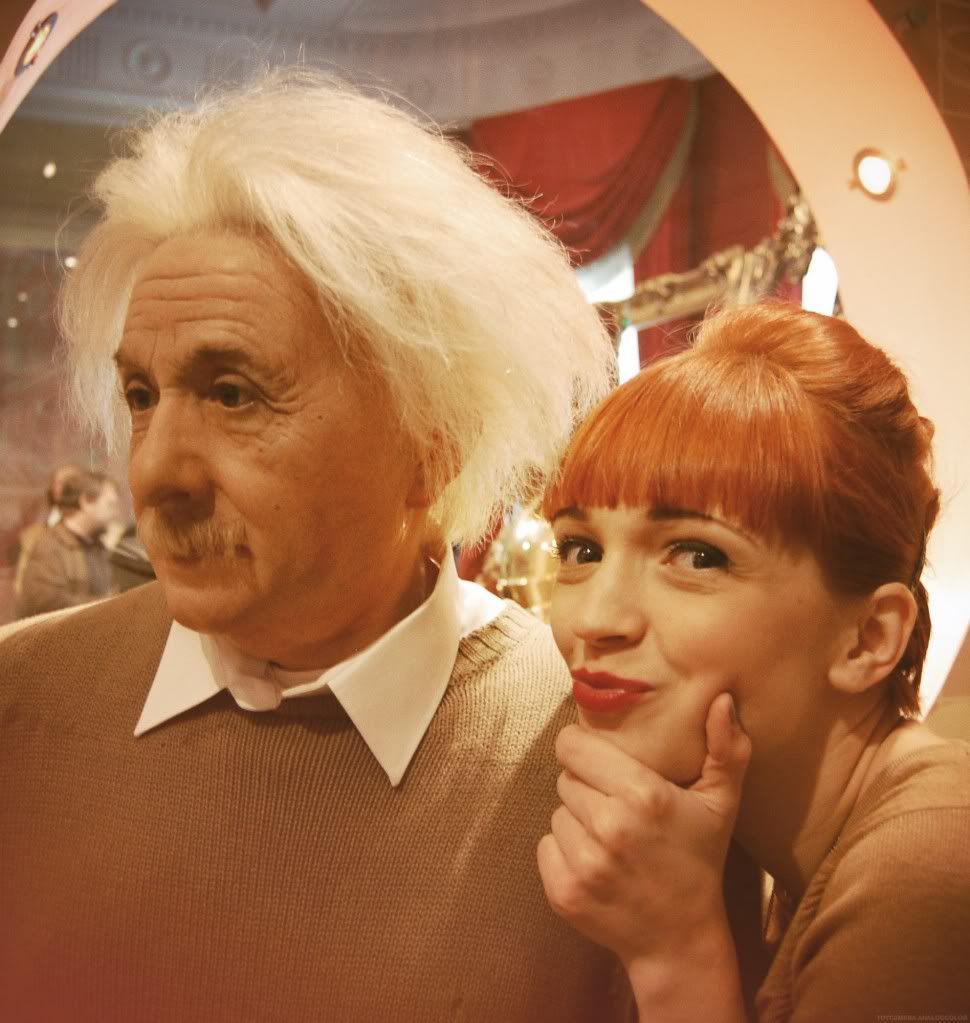 An ever so slightly anarchistic pose for the Royals…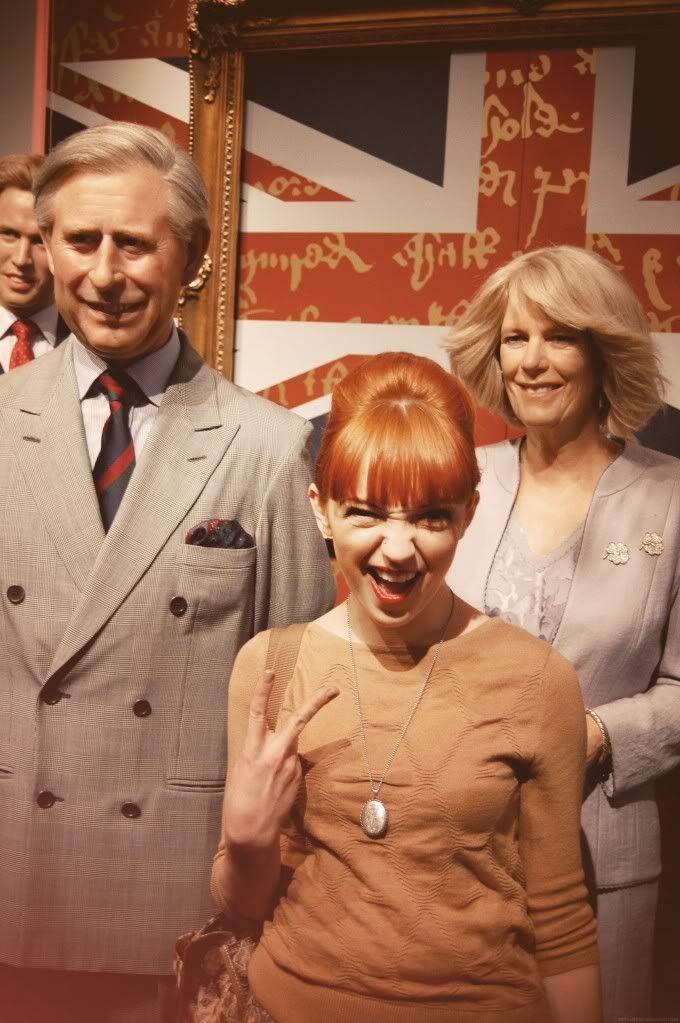 All in all it was a really fun day, plus I bought some more great vintage bits which I'll try and show you as soon as possible. I just wish that Madame Tussauds had shown you more about the process about making the wax works, as some of them were just so incredible!