Welcome to 2011! – Yours Truly
Happy New Year everybody! Didn't Christmas just fly by? I hope you all had a thoroughly enjoyable time and that Santa delivered everything he was supposed to! I would like to start by welcoming my new readers, due to a couple of interviews I have done lately I seem to have gained quite a few, so welcome one and all! So I do believe 2011 will be the year of the Beehive for me! I'm getting pretty quick at whipping up the backcombed B52 and I love how fun and retro the style looks!
The dress is vintage and was a Christmas present from last year, it's so soft and comfortable, with a really unusual cut – lots of draping and a fabulous drop waist!
The earrings were an eBay find, it's been a while since I wore big earrings!
So I know I have been dreadfully absent when it comes to my blog, but I can assure you I have been productive in some ways! I finally framed all of the vintage seaside photos I collected last year, and I am so happy with the results…
(I've yet to hang it!) I've also been kept busy by some of the fabulous Christmas presents I received.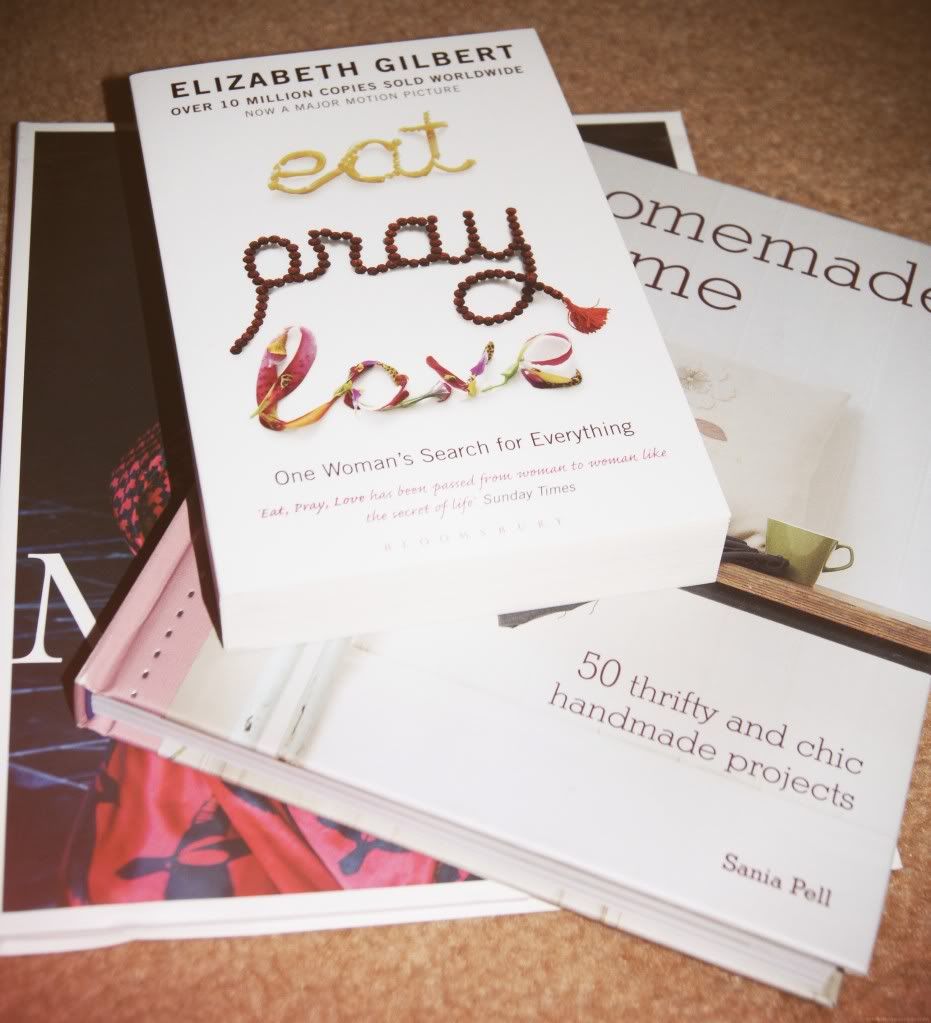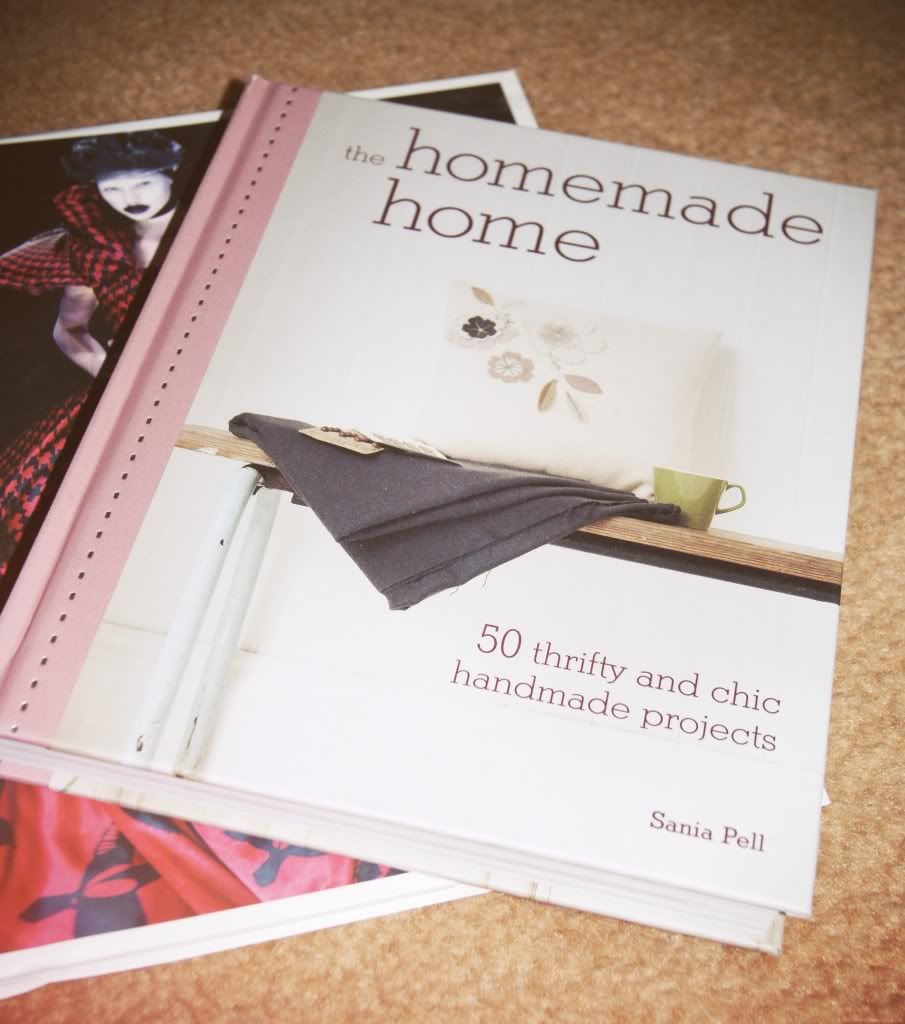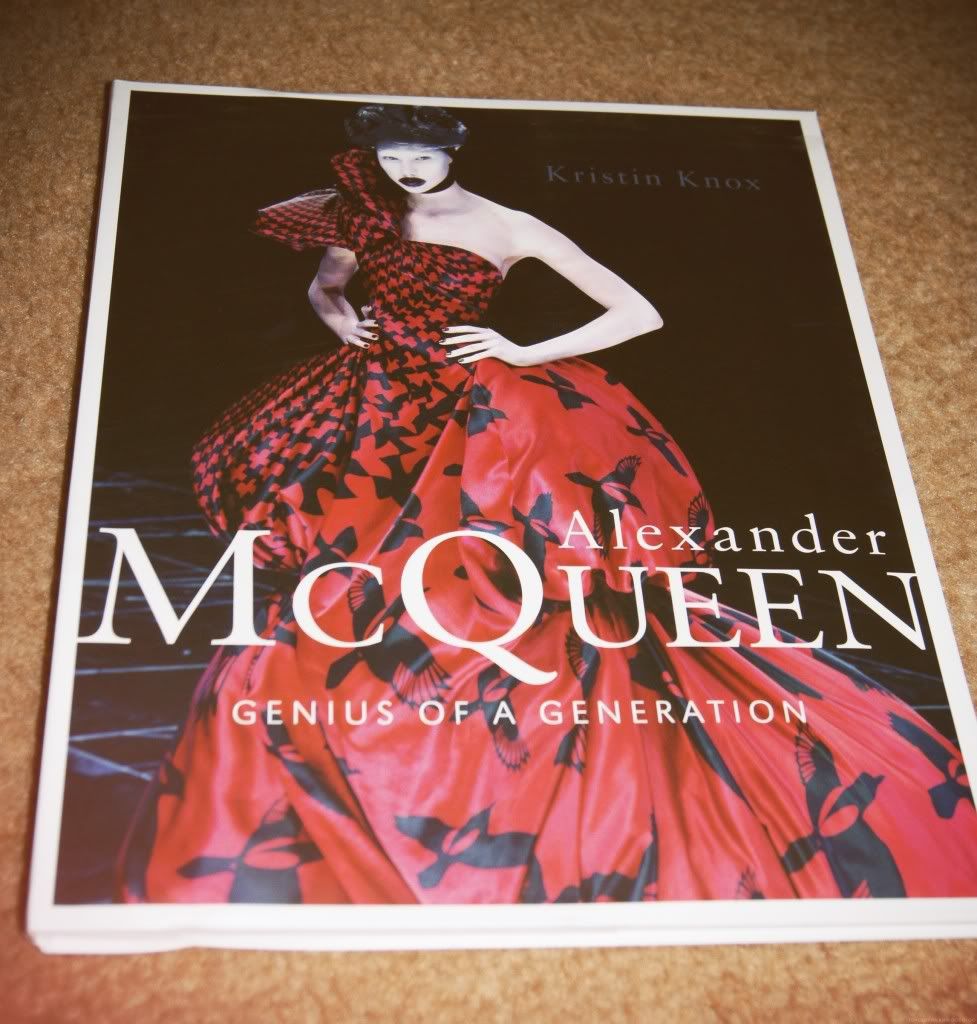 I highly recommend all three! I'm really enjoying them all – however it must be said that the McQueen book is BEAUTIFUL! Oh and check out who is looking pretty happy on Christmas day after finally getting hold of a copy of 'Bright Young Things'…well worth the wait, if you haven't seen this film, then you simply must! It's a real treasure full to the brim of incredible 1920's costumes!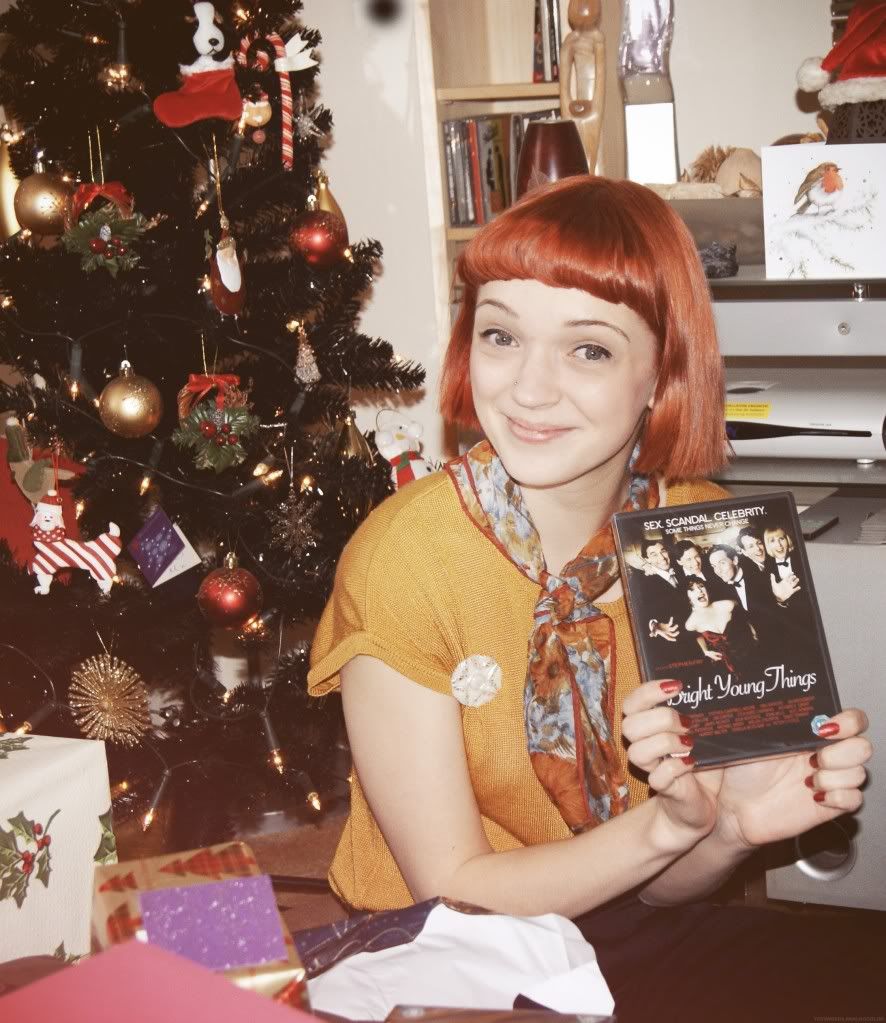 More soon, including sneaky peaks at my designs for my new business venture!
28 COMMENTS:
TAGS
BEEHIVE
BRIGHTON
OUTFITS
SHOW AND TELL